COPPER STRUCTURED CABLING
FIBER OPTIC INFRASTRUCTURE CREATION
NETWORK INFRASTRUCTURE SURVEYS
COPPER STRUCTURED CABLING
We offer Structured cabling design and installation which is governed by a set of standards that specify wiring data centres, offices and apartment buildings for data or voice communications using (CAT 5E) or (CAT6) cables and modular sockets.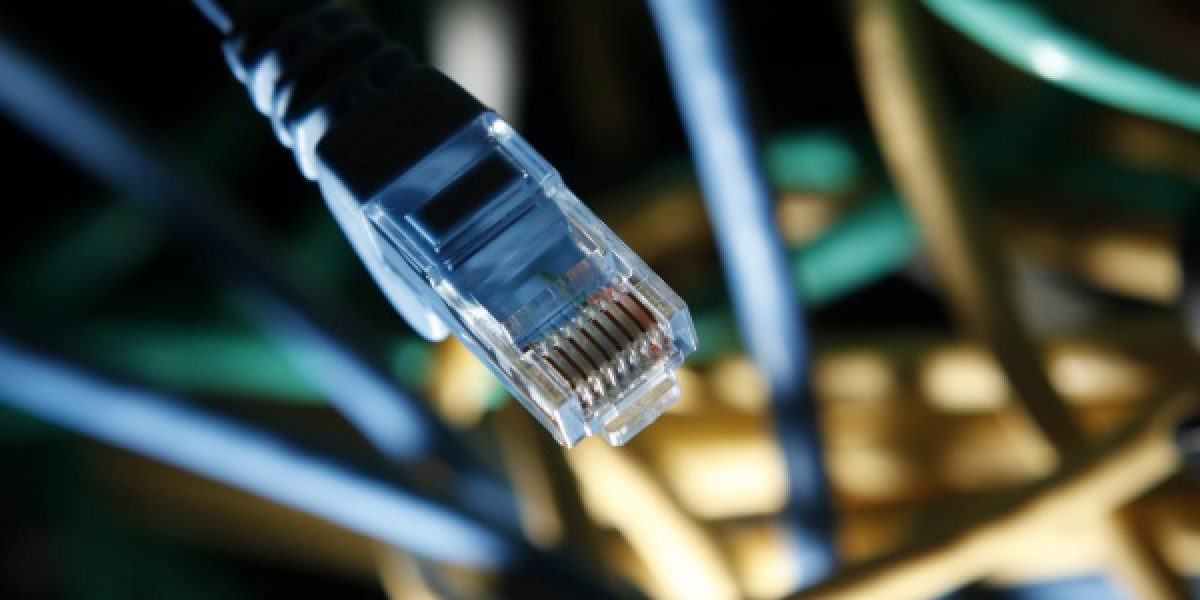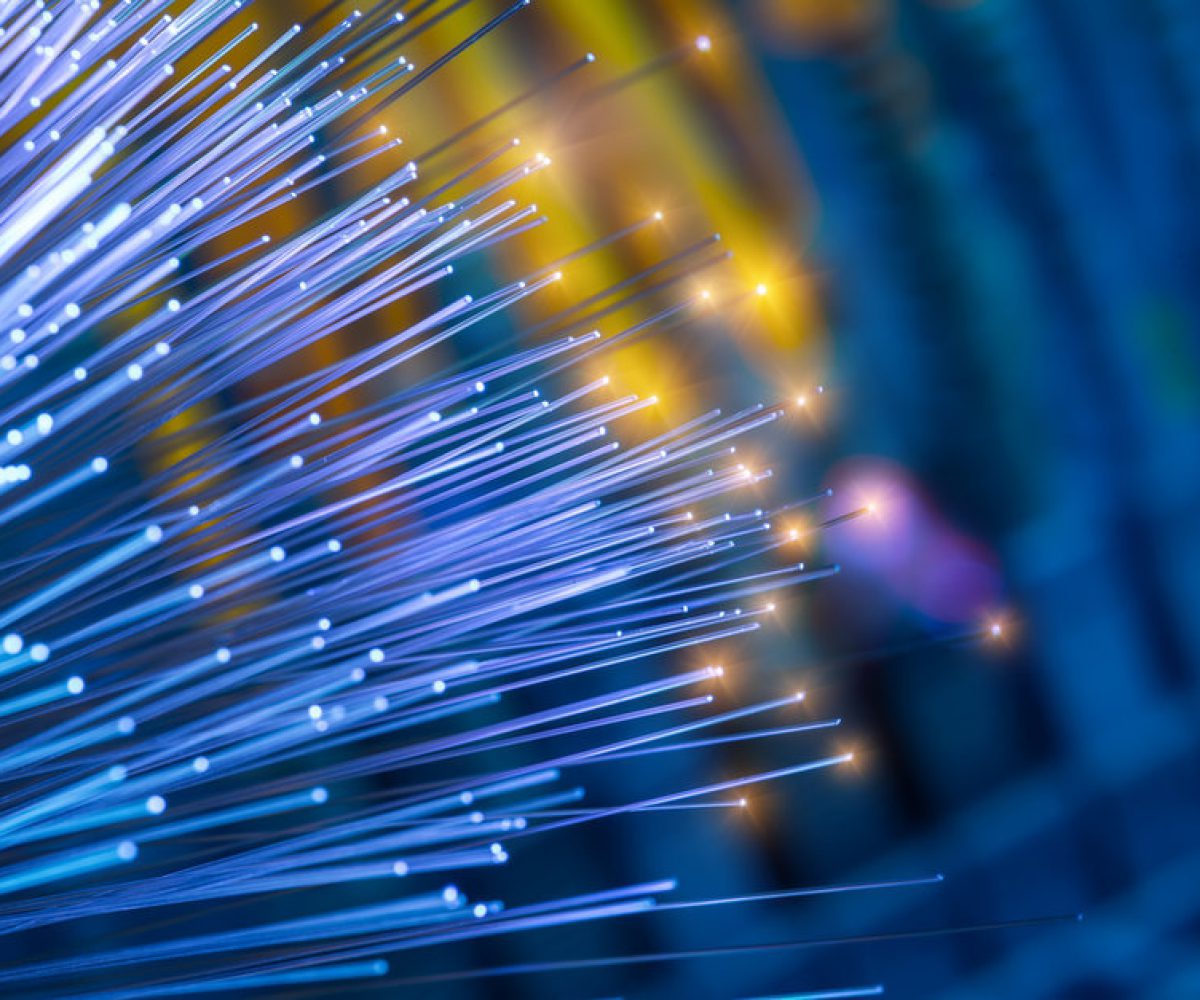 FIBER OPTIC INFRASTRUCTURE CREATION
Soft Trading & Contracting W.L.L vision is to be the leader & corporate FTTH, or Fiber to the Home, refers to fiber optic cable that replaces the standard copper wire of the local telecom. FTTH is desirable because it can carry high-speed broadband services integrating voice, data and video, and runs directly to the junction box at the home or building. We are the leading channel partner of Ooredoo here in Qatar for their outsourced activities related to service provisioning, Fault attending and GPON implementation projects. Fiber Optics services includes installation, termination, splicing, testing and commissioning, operations and maintenance of fiber networks. We are equipped with all modern equipment for splicing, testing and termination of fibre's. We have done telecom infrastructure development for many real estate developers all over Qatar. In short we can provide any kind of technical solutions to the fiber optic networks.
NETWORK INFRASTRUCTURE SURVEYS
Connectivity starts with an expert understanding of networking technology and the environment in which it must operate. Our capability in this discipline is underpinned by our long experience in appraising and planning complex and very large-scale Network Infrastructure implementations.
User resources, work stations and peripherals.
Structured cabling infrastructure.
Fiber optic cable infrastructure.
Connectivity to wireless LAN,WAN and the cloud.